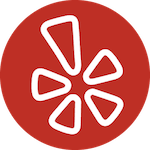 There is not a better place to reach your goals and feel empowered! The biggest tip I can give new costumes is to remember that everyone was new once, everyone had to learn the combinations. Every class is different, trainers are diverse and inspiring! Once you go once you will be hooked. Not only will you feel incredible, you will see results FAST! There is no other gym in the country quite like RKB.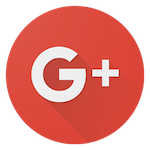 Been working out for over 15 years, definitely found a way to take it to the next level @ Rondeau's. Very, very cardio intensive and more importantly a great place to train martial arts.

Best Workout. Bar. None. 45-minute partner workout that's fun and teaches you the fundamentals of the sport. The bonus is learning how to defend yourself. #Beastmode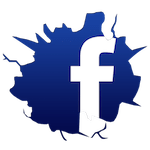 I love going to this gym. I love that the workouts are always different. I was a bit intimidated when I first started but the trainers are very encouraging and helpful. They are always cheering us on and pushing us to go that extra step. Love working out there!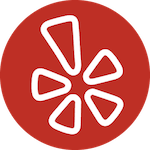 I started taking classes in December and surprised myself by how much I enjoy it. No workout is ever the same and they really take the time to teach you how to do things the correct way. They also offer nutrition classes, game nights and other events that build a sense of community.
The trainers are great and there are a variety of class times that would fit any schedule.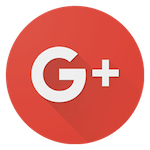 Friendly and encouraging trainers and one of a kind atmosphere!!! An ideal place for those who work out avidly as well as for those who are thinking about joining a gym, but feel intimidated.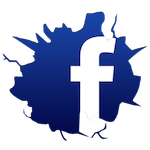 I love this place... the instructors are FIERCE, but they know every single one of us by name, and really care about our health, and our success. Christina does A TON of philanthropic work in the community and makes a difference in the lives of many, many people.
I have been a member since December, and I have lost 25" off my body. I sleep better at night, I have more self-confidence, and I have met some great people.
You can start at ANY LEVEL of fitness ( or lack thereof in my case) and you will get support from everyone at the gym.
It is NOT EASY...but it is so worth the time and effort when you are ready to embrace change.
These ladies have changed my life already, and I look forward to much more success at RKB.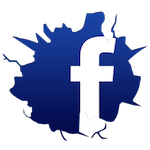 My cousin Jess and I did our first class today with Alysia she was great our first time Brianna even helped wrap us because we have never done this before loved it can't wait for next class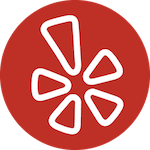 Loved Rondeaus! Great work out, awesome owner and you learn real-life defense skills.

Only started this week, but have met many great people. Exactly what I needed at this time in my life. Instructors are great and I get more motivated each class. Eating clean and feeling great!!
Thank you for this opportunity :)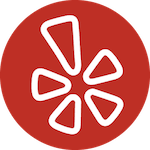 I haven't exercised in a long time and was feeling a little intimidated. But I decided that I wanted to get back in shape! I have taken kick boxing before so I knew what I was getting into. From the second I walked in the door any fears I had went away. I was greeted by a smiling face who didn't push me into signing up for anything I didn't want. She took the time to customize a package that was right for me. Christina the owner taught the class. One of the best classes I've taken! 45 mins went by so fast! She encourages and pushes you but I really appreciated her not pushing me beyond what I know I'm capable of. I've taken cross fit before and I always felt like I was going to hurt myself. I felt safe knowing I was learning from the best. Also, the place is clean! I look forward to going back!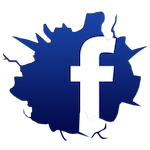 Best kickboxing and fitness center that I've seen in all of the U.S. The owner, Christina Rondeau, is not only a champion in the ring, but she's also an amazing business person to deal with.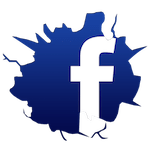 Just started and was very impressed with the varied training program that works strength with flexibility, speed, balance, and stamina. You can work with different trainers who each have their own twist on the scheduled training. I believe this is the best training overall for whatever your goals are. You should try it and see good luck.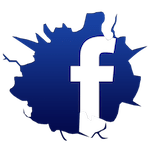 I recently just took a class at Rondeaus and as a personal trainer myself I was so impressed by it. Mainly by the passion, I saw not only by Christina and her staff but also by the people who go there. The classes at Rondeau's Kickboxing is definitely a great way to burn fat and lose weight fast because you are working all of the major muscles in your body. Not only that but it was really fun too and educational because you are also learning how to defend yourself as well as getting an amazing workout!!! I definitely recommend it cancel the boring gym membership and take a class you will get to meet some really amazing people and accomplish a lot more than just getting in amazing shape!!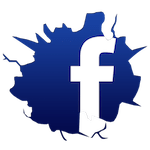 What an awesome workout! I look fwd to going... the trainers are knowledgeable and know how to push each individual to their fullest potential. So so much better than the boring old gym!! Everyone is friendly and everyone helps each other.. just love it! I recommend to anyone wondering about trying out a class to get up and do it!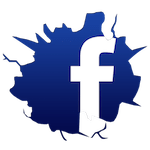 Have only been to 2 classes but I love it. The staff is friendly and the instructors are always there to help with correct form and execution of all exercises. Looking forward to seeing results after 16 weeks!!

Great educator, works with every pace, she's flexible and a great communicator! Really psyched to be a part of it!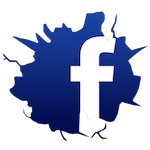 These classes are no bullshit. Anyone at any level of fitness can attend and receive benefit from this program. The instructors are pleasant, knowledgeable, and courteous to your needs. While I have kickboxed before, I have never done something like this with the intensity and power that this regimen requires of you. After one class, you will feel like you are 110% stronger and can continue to build your core strength, endurance, and muscle power. It's also a great place for women to gather and have some laughs and see friendly faces!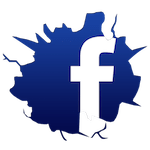 Something I choose to take a chance and try for a first and fell in love with such nice touches. Really nice people and teammates. Worth the time and effort.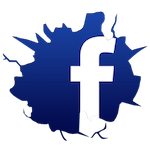 Did my first class last night LOVED IT will definitely be coming back. I love the atmosphere and people your awesome.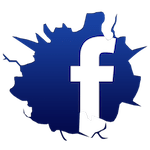 Best kickboxing gym around. I have lost 30 lbs in only a few months from Christina's meal plan and classes. The classes are fun and the best workout you will ever experience. It was one of the best decisions I ever made joining this gym. I actually enjoy going to the gym. It has changed not only my psychically but also mentally I feel great. I love this gym and all the trainers. I could go on and on raving about this gym but try it out for yourself and you will defiantly love it. I love it and couldn't be happier. Not one negative thing I could say about this gym. The owner Christina was a pro fighter she's the real deal to learn from. She's so helpful with teaching you techniques and making you feel comfortable.