Our Group Fitness Classes Can Make Your Goals A Reality!
Get more out of every workout and stay motivated week after week with our Group Fitness Classes in Johnston. We're proud to offer a wide range of workout programs that can help you burn fat, build strength, and improve your cardiovascular health in no time!
Just fill out the short form on your screen to learn more about Rondeau's Kickboxing and everything we have to offer the communities of Johnston and North Providence!
For All Ages And Abilities, Our Group Fitness Program Has You Covered!
Looking for lean, toned muscles across your entire body?
Maybe you're just hoping to burn some fat and lose weight?
No matter what your goals might be, we've got a Group Fitness Class that can make them happen.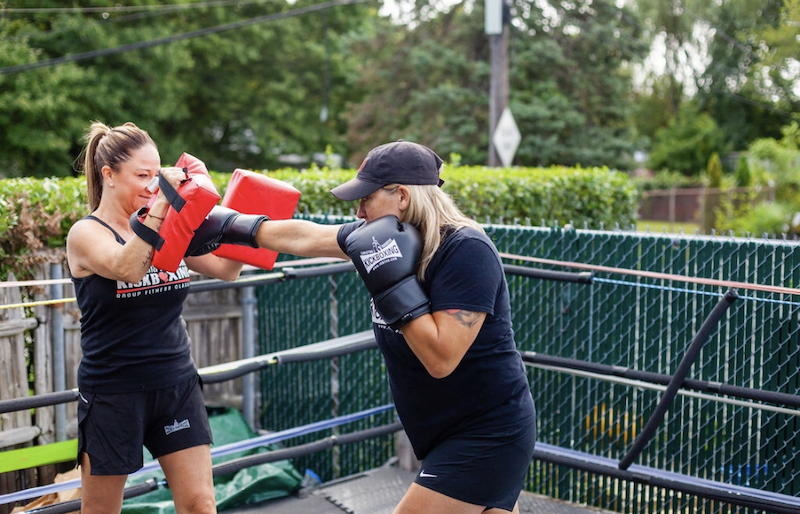 Join us at Rondeau's Kickboxing in Johnston for:
Cross Training: A total-body workout routine, this system combines elements of strength and cardio exercise to keep your body guessing and help you enjoy see real results.
Our Cross Training program can help you:
Burn fat across your entire body
Improve your speed and agility
Boost your cardiovascular endurance in no time!
Kickboxing & Weights: Take your kickboxing routine to the next level with the added element of weight training and strength gains. You can walk away feeling more powerful than ever before.
Our Kickboxing & Weights program is great for:
Total-body strength
Lean muscle tone
An incredible sense of accomplishment
Self-Defense: If your focus is on staying safe in a real-world altercation, we've got the answer. Our Self-Defense training combines aspects of high-energy kickboxing with well-rounded skills like situational awareness and how to maintain control of a dangerous encounter.
Join the Self-Defense program and enjoy:
Effective striking skills
Confidence in any situation
Tolls to defend yourself and your loved ones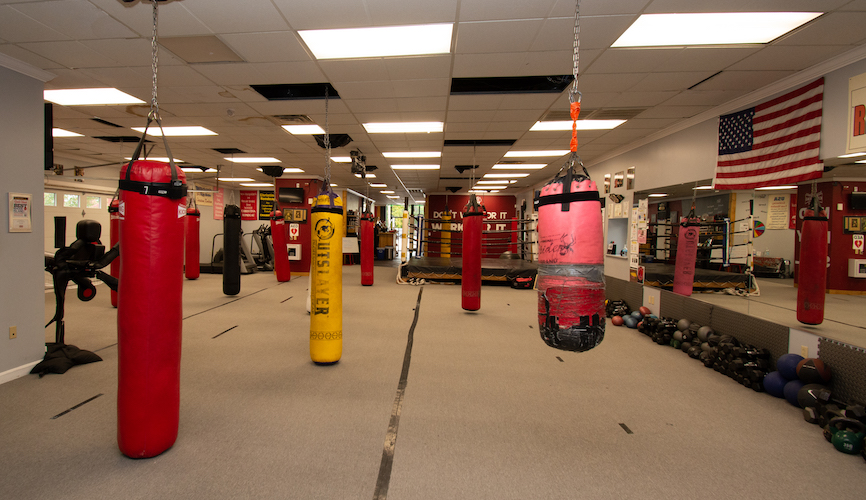 Join Us Today For The Best Group Fitness Classes In Johnston and North Providence!
At Rondeau's Kickboxing, we pride ourselves on offering a wide range of Group Fitness Classes that meet the needs of everyone in our community. No matter what you're hoping to achieve, we've got a system that can make it happen.
Come see us in Johnston today or learn more about everything we have to offer at Rondeau's Kickboxing by simply filling out the short form on your screen!